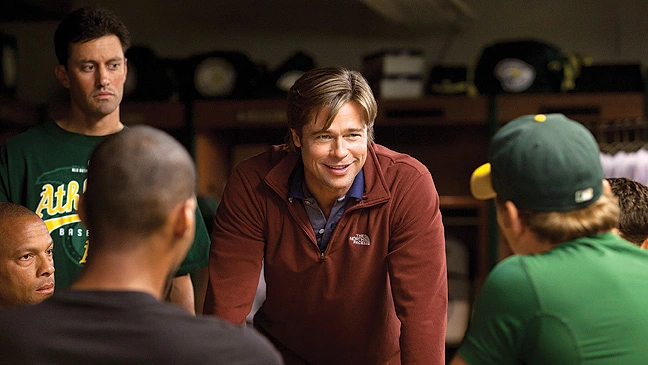 Youth Sports Talent ID – The Next Golden Frontier of Sports Technology?
One of the most fascinating areas of technology to watch over the next few years will be the evolving world of Talent Identification (ID) and development of youth athletes. Sporting clubs, federations and vendors are working alongside athletes and their families to creating unique and compelling ways to find, develop and monetise the best young talent from around the world. We've outlined a few examples below to get you excited about what technologies and digital solutions will come from this next generation of sports technology.
Scouting Youth Athletes
Talent ID tools are increasingly enabling young athletes, their families and schools to customise the selection of sports they play to their natural physical and emotional characteristics. Whilst it's well established that playing multiple sports before the age of 12 is a way to promote overall athletic development and support injury prevention, we can now look to technology and data to help make better choices as these young athletes begins to focus on one or two sports. This is also an imperative for smaller countries competing at the Olympics Games. Creating proprietary talent ID toolkits for use amongst their youth athletes is amongst their highest strategic priorities as they seek to maximise the returns from limited facilities, resources and people as compared to larger nations.
Talent Management
Teams and clubs are beginning to adopt multi-dimensional talent management platforms at the youth level, similar to how professional teams utilise athlete management systems (AMS) at the elite level. A range of startups, scale-ups and universities are working on new tools to objectively measure and visualise everything from cognitive to physical skills and attributes. Perhaps even more controversially this measurement can include private family medical history, injury history and genetic/DNA makeup which brings about its own set of Sports Digital Ethics discussions with governing bodies. The gold standard is being able to visualise athletes' comprehensive talent information all in one place on a centralised dashboard.
Computer vision and artificial intelligence technologies, especially those available from mobile phones and digital devices, will further revolutionise talent identification by enabling objective, remote measurement standards. Put simply, could technology help a talented young teenager from Africa or Asia have the same opportunity to play in the English Premier League as a teenager born in Italy, England or Germany? Increasingly, the answer would seem to be "yes". Within 3-5 years, it's foreseeable that the scouts and talent recruitment roles will evolve into a more creative, data-driven piece of a high performance team, including looking into emerging areas such as team cohesion and talent marketability. We are at the tip of the iceberg for the democratisation of world-class talent.
Creating proprietary talent ID toolkits for use amongst their youth athletes is amongst their highest strategic priorities
Smart Contracts
Looking even further ahead, is it possible to have an online international selection process for young athletes across various sports straight out of high school or college? For example, perhaps cricket teams could bid on 18-year-olds internationally at several points throughout the year, broadcast globally to cricket audiences, similar to the Indian Premier League player auction.

When will it be possible to invest in young athletes and who will own and manage their data vault? How can we use technology to empower these young athletes to take control of their data and disintermediate traditional talent agencies through automated blockchain and smart contract technology? It would seem clear in this context that the traditional talent scout role will evolve into a tech-enabled role that is critical to the future of sports high performance and talent identification.

We look forward to seeing next-generation talent identification and athlete recruitment technologies that will change the game forever. Safe to say, it's one of the most exciting, wildly imaginative modern areas of Sports Technology that will present significant challenge to traditional mindsets within sports.
Here are examples of companies reimagining the future of Talent ID & Development in Youth Sports:
Internationally
Within Australia
---
Image credit: Scene from Moneyball (2011)

Written by: John Persico Director, Sports Tech World Series

If you are interested in learning more about XT Ventures be sure to reach out to Andrew Fagan, General Partner, directly at [email protected].
ABOUT XT VENTURES
XT Ventures is an Australian headquartered global investment firm with a mission to support exceptional founders and their companies operating at the intersection of sport, fitness, wellness, health and technology. Our first Fund, the High-Performance Fund 1, is conditionally registered as an Early-Stage Venture Capital Partnership (ESVCLP) and is focussed on investing in a diversified portfolio of high tech, high growth start-ups with a capacity to disrupt existing businesses in the sectors of sport, fitness, wellness and digital health.
---
---