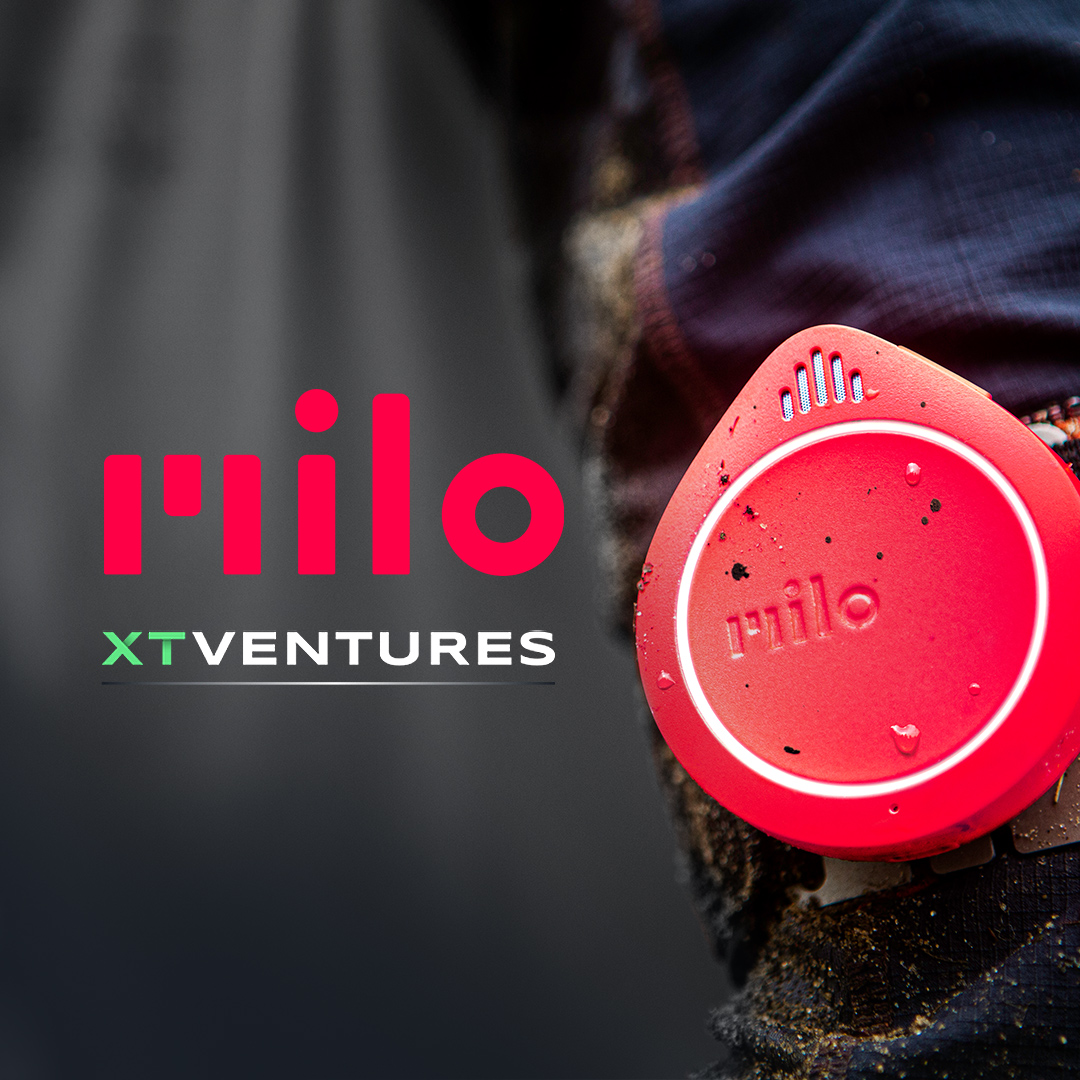 Milo have reimagined hands free communication for the action sports generation.
No matter if you are on the trails, on the slopes or in the water, you can enjoy seamless, multi-way voice chat with everyone in a group. When analysing our first investment these are the TOP20 items that gave us the confidence to invest US$1m in Milo: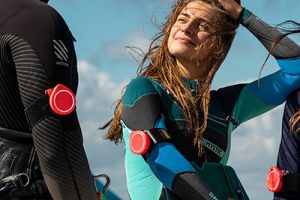 Australian founder with global aspirations.
Profitable business with strong revenue growth and short-term path to cashflow positivity. Unit economics are very strong.
The majority of investment dollars are going to growth (sales and marketing) – limited development of the product needed.
Additional high margin revenue streams from accessories and subscription revenue (for access to premium services). These can be easily unlocked with easy web-based software updates.
Clear pathway to a meaningful liquidity event in under 5 years.
Founder has strong technical expertise and has been through the journey previously with a successful exit. Founder has established a world-class team with directly relevant experience to Milo's commercialisation journey.
High quality US-based VCs already on-board who also have domain expertise and the ability to continue to invest to support growth.
Customer validation through their Kickstarter campaign (US$2.5m in pre-orders in 30 days).
Tight controls over operational expenditure with a lean team and lean overheads.
High quality and scalable production agreement with leading electronics manufacturer Foxconn. Now in mass production cycle.
MILO ALREADY HAS A STRONG STAKEHOLDER GROUP ALONGSIDE SIGNIFICANT SALES ORDERS DUE TO GREAT MARKETING AND A PARTNERSHIP WITH @REDBULL UNDERWAY.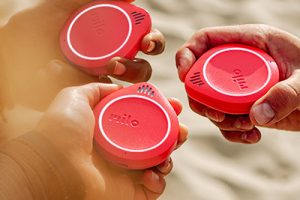 First multi-million dollar order from international distribution partner, Aqipa (who also distribute for the likes of Go-Pro and Marshall) driving European sales and retail engagement.
Multi-year head start on competitors having solved complex challenges. Including, networking event management, security, audio processing, reliability, notifications, wind and water resistance, utilising hardware and software solutions to maximise user experience and enjoyment.
Extensive inbound interest from enterprises across a range of applications indicating Milo has a wide application beyond sport. We believe the exponential growth will come when industries such as defence, first responders, health, construction, logistics and heavy industry start to use it in helping provide safe environments due to the hands-free operation and the fact it doesn't rely on a mobile network.
Comprehensive data room to help assess all facets of the company technically, legally, financially, and operationally.
Strong IP management credentials, including 5 patents already granted, 3 trademarks granted and 14 additional patents that have been lodged.
Favourable terms sheet with protection in place for investors in this round.
Recognised globally winning multiple international design and innovation awards, including being named as one of TIME's Best Inventions of 2022. Milo also won an IDSA Gold award, beating Beats in the sports category.
Exceptionally strong social engagement and word-of-mouth characteristics that keeps customer acquisition costs low, generating a positive flywheel of awareness to drive new sales.
Collaborating with leading experience brand Red Bull who are supporting Milo with product marketing and reach.
We have tested the product ourselves out in the surf and loved it!
---
Image credit: The Miloberry by Milo

Written by: Craig Lambert, Managing Partner, XTVentures
ABOUT XT VENTURES
XT Ventures is an Australian headquartered global investment firm with a mission to support exceptional founders and their companies operating at the intersection of #SportTech and #HealthTech. Our first Fund, the High-Performance Fund 1, is conditionally registered as an Early-Stage Venture Capital Partnership (ESVCLP) and is focussed on investing in a diversified portfolio of high tech, high growth start-ups with a capacity to disrupt existing businesses in the sectors of sport, fitness, wellness and digital health.
---
---