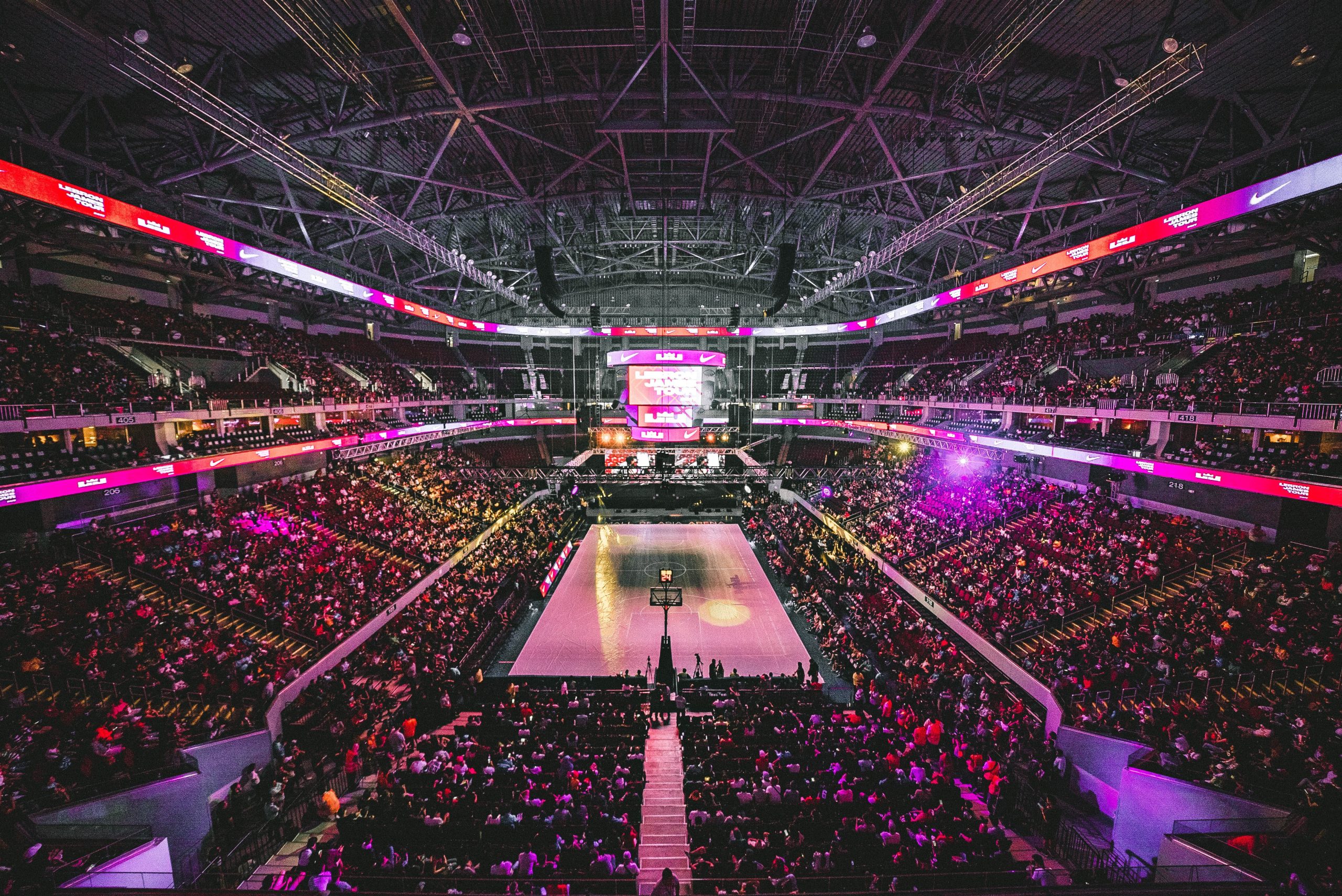 STWS SPORTS TECH ANNUAL –
STADIUMS & VENUES
In this article, four industry experts, representing some of the world's most innovative and renowned sporting stadiums and venues, share how they are responding to the challenges and pressures wrought by COVID-19.
A key theme that emerged from these insights is that the impact of COVID-19 has not necessarily created new trends within the industry, but accelerated existing ones.

"Fans who are coming to the stadium are going to expect an assurance that while they are on our premises their health, safety and wellbeing are at the forefront of what we do. The use of technology will go a long way in facilitating this."

– Rey Sumaru, General Manager – IT & Innovation Melbourne Cricket Club.
This insightful resource has been published by one of our partners STWS. The Sports Tech Annual is an industry research publication that brings together the most comprehensive and complete directory of companies in the global sports tech landscape.
---
Written by: STWS, visit their website here.

Each Chapter of the STWS Sports Tech Annual features interviews with industry experts sharing their insights on the current challenges, innovative use-cases, industry trends and future predictions in sports technology. STWS Sports Tech Annual is your resource to navigate the revolutionary impact technology is having on how sports are played, administered and consumed around the world.

If you are interested in learning more about XT Ventures be sure to reach out to Andrew Fagan, General Partner, directly at [email protected].
ABOUT XT VENTURES
XT Ventures is an Australian headquartered global investment firm with a mission to support exceptional founders and their companies operating at the intersection of sport, fitness, wellness, health and technology. Our first Fund, the High-Performance Fund 1, is conditionally registered as an Early-Stage Venture Capital Partnership (ESVCLP) and is focussed on investing in a diversified portfolio of high tech, high growth start-ups with a capacity to disrupt existing businesses in the sectors of sport, fitness, wellness and digital health.
---
---