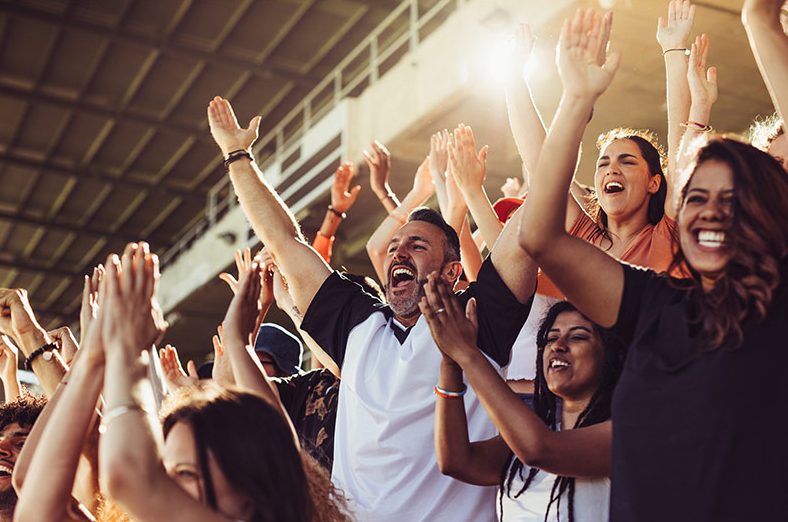 Personalisation: revolutionising the sport and fitness industries.
Personalisation is an expectation. Modern consumers (or 'fans' in the sporting context) expect their experience to be personalised to their needs: what they want, how they want it delivered and when they want it. The ability to deliver a truly personalised experience relies on the collection and analysis of first party data, together with a range of artificial intelligence (AI) and machine learning applications. However, sport has been slower than most industries in realising the benefits of owning first party data, rather than having it sit solely on rented second or third-party platforms such as social media platforms.

Organisations are now investing more time, money, and resources into making this a priority. The more intelligent of these will anticipate and deliver what we want and need to help guide our decisions on everything from personal health and wellness to e-commerce, connectivity, play and performance. Having the technical competency to collect, analyse and act based on that data is an absolute necessity moving forward.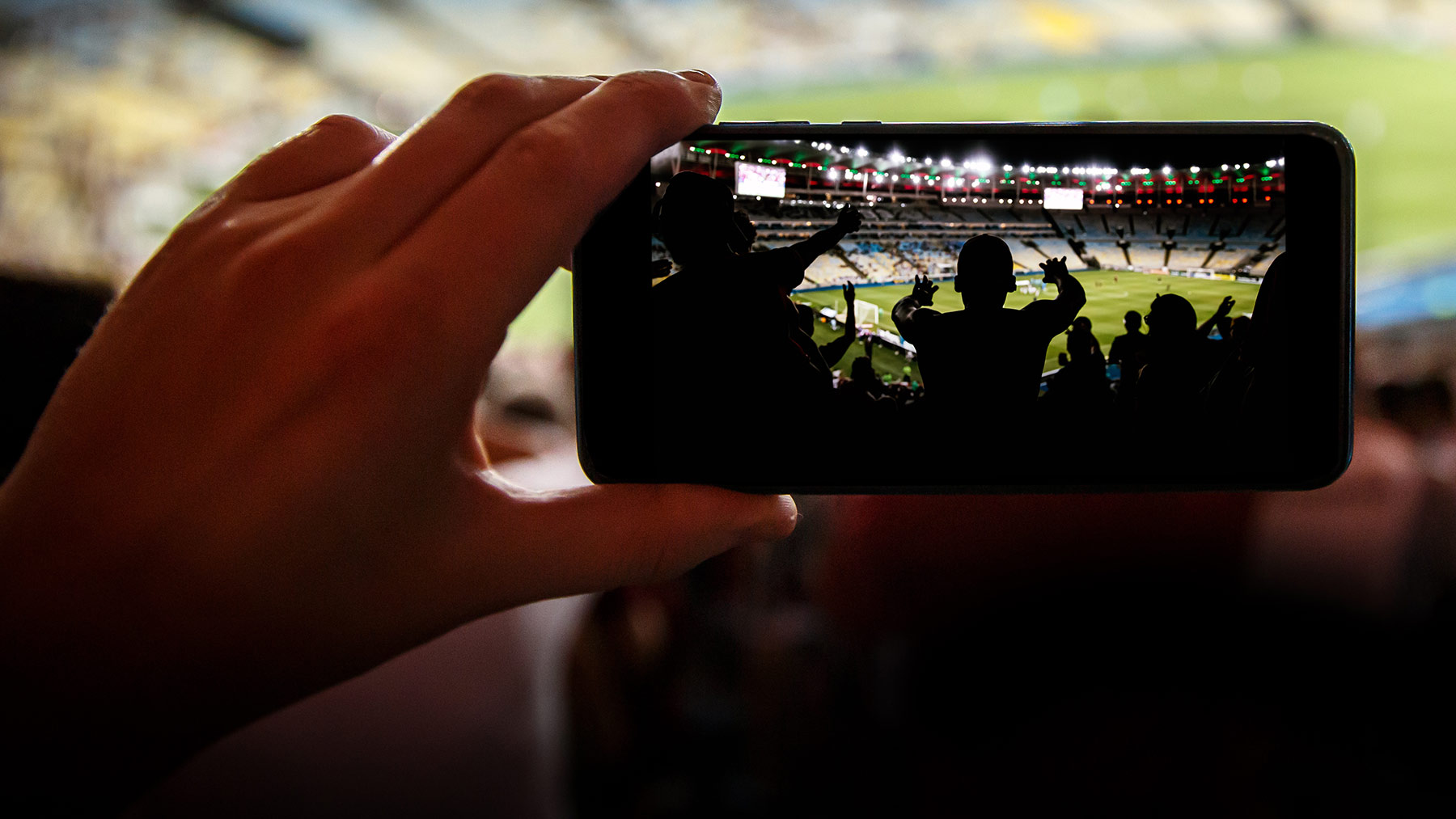 This shift to first party data has also been accelerated as big tech feels data privacy and antitrust pressure from regulators. Examples include Google's announcement this year that it will stop enabling cross-app ad trackers on Android smartphones and Apple's iOS 14.5 update enabling iPhone owners to turn off apps' ability to track them[i]. Sport clubs and leagues, together with fitness and wellness businesses need to ensure they have a direct relationship with their fans and customers.
OTT leading the way.
Over-the-top (OTT) and digital platforms offer a level of personalisation not found in traditional linear broadcast and new app offerings are taking this personalisation to the next level. An example of this new personalised viewing experience in action is the mobile app Buzzer which curates the best live sport moments to each fan's preferences. It then gives them the option to use micropayments or streaming subscription authentication to watch live. During the 2020-21 NHL season, Buzzer let users pay as little as 99 cents to stream the last two minutes of any game. In addition to the NHL, the app has streaming deals with the NBA, WNBA and PGA Tour.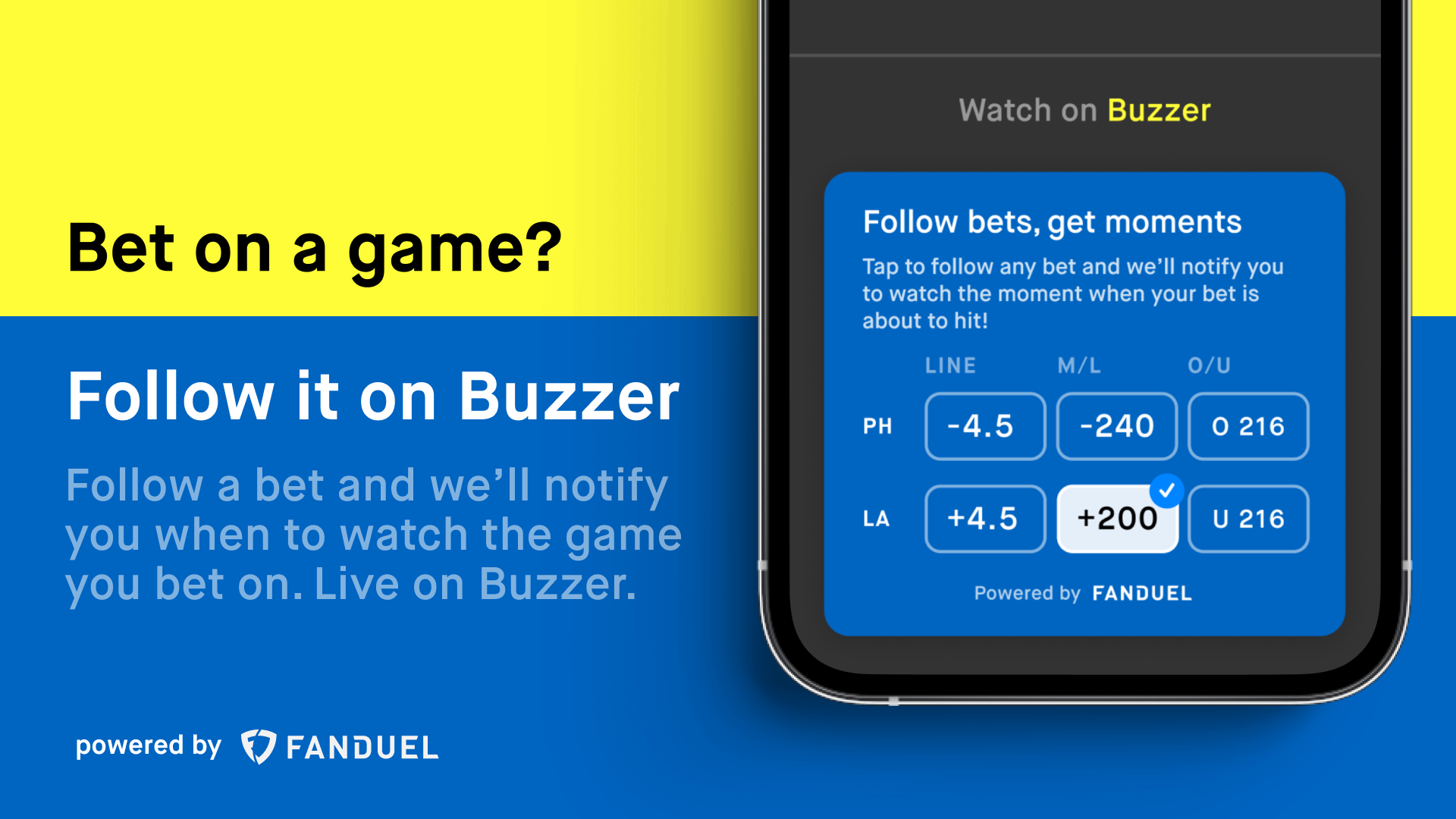 Personalisation is revolutionising the fitness industry.
The app makes personalised recommendations on what to watch based on each user's preferences and data profile. Tech solutions like this provide an insight into the changing dynamics of how younger and casual fans want to engage with sports with a focus on highlights and personalisation. In the US, we expect that this type of viewing experience will be further accelerated by the growing market penetration of legal sports betting[i]. In Australia, CrowdClip is a start-up taking fan personalisation a step further by using AI to enable fans and athletes to directly create their own short-form highlight videos and share with their network.
Your digital coach.
Personalisation is also revolutionising the fitness industry. Connected fitness platforms such as Tonal respond and adapt to a user's performance by varying weights and programming and computer vision can track exercise form and provide instant virtual coaching.
Another local example is neo eX, a start-up seeking to help both the user and the fitness provider through their gamification and analytics platform. This unique platform leverages the aggregation of multiple consumer touch points, including internet of things (IoT), performance data via wearable devices and live streaming technology to deliver an enhanced data driven consumer experience.
---
---
If you are interested in learning more about XT Ventures reach out to Andrew Fagan, General Partner, directly at [email protected].
ABOUT XT VENTURES
XT Ventures is an Australian headquartered global investment firm with a mission to support exceptional founders and their companies operating at the intersection of sport, fitness, wellness, health and technology. Our first Fund, the High-Performance Fund 1, is conditionally registered as an Early-Stage Venture Capital Partnership (ESVCLP) and is focussed on investing in a diversified portfolio of high tech, high growth start-ups with a capacity to disrupt existing businesses in the sectors of sport, fitness, wellness and digital health.
---
---

References:
[1I https://www.sportaus.gov.au
The ESVCLP High Performance Fund 1, LP, is conditionally registered and further conditions will need to be met before being able to apply to be registered as a complying and fully registered early stage venture capital fund in accordance with the Venture Capital Act 2022 (Cth). XT Ventures Pty Ltd (XTV) is a corporate authorised representative (No. 001293426) of Polar 993 Advisory Pty Ltd (ACN 649 554 932, AFSL 531197) (Polar Advisory).